The game which was crucial for both teams on Friday night, it was Damien Lillard and his Portland Trail Blazers who came out celebrating.
Lillard led the Blazers with his 24 points to become the second-leading scorer of the franchise history on Friday night all the while to let the team win over the New Orleans Pelicans by 122-110.
Lillard managed to surpass the 1256 points of LaMarcus Aldridge on team's leading scorer's list by his 12584 points. The only one ahead of him now is Clyde Drexler with his 18040 points.
Lillard talking about this millstone said, "To move up on the list of such a great organization with so many great players paying before me and to even surpass them is an honor. I only have one more person to go."
Other players of Blazers like CJ McCollum scored 23 points while Enes Kanter and Rodney Hood both scored 17points each for team's victory. With this win, Blazers have now improved 8-3 since the All-Star break. Zach Collins added in his 12 points and Jusuf Nurkic added in his 11 points with 12 rebounds to hand the Pelicans their fifth straight loss.
As for the New Orleans Pelicans, they were led by Julius Randle who scored his own career high of 45 points with 11 rebounds in this game. He only fell four assists short of making a triple-double. As for Elfrid Payton of the Pelicans, he managed to have his 3rd straight triple-double of the season as he finished for the night with 14 points, 12 rebounds and his career-best of 16 assists.
Payton who is playing his first season with the Pelicans had only played in their 31 games due to multiple injuries he contracted at the start of the season.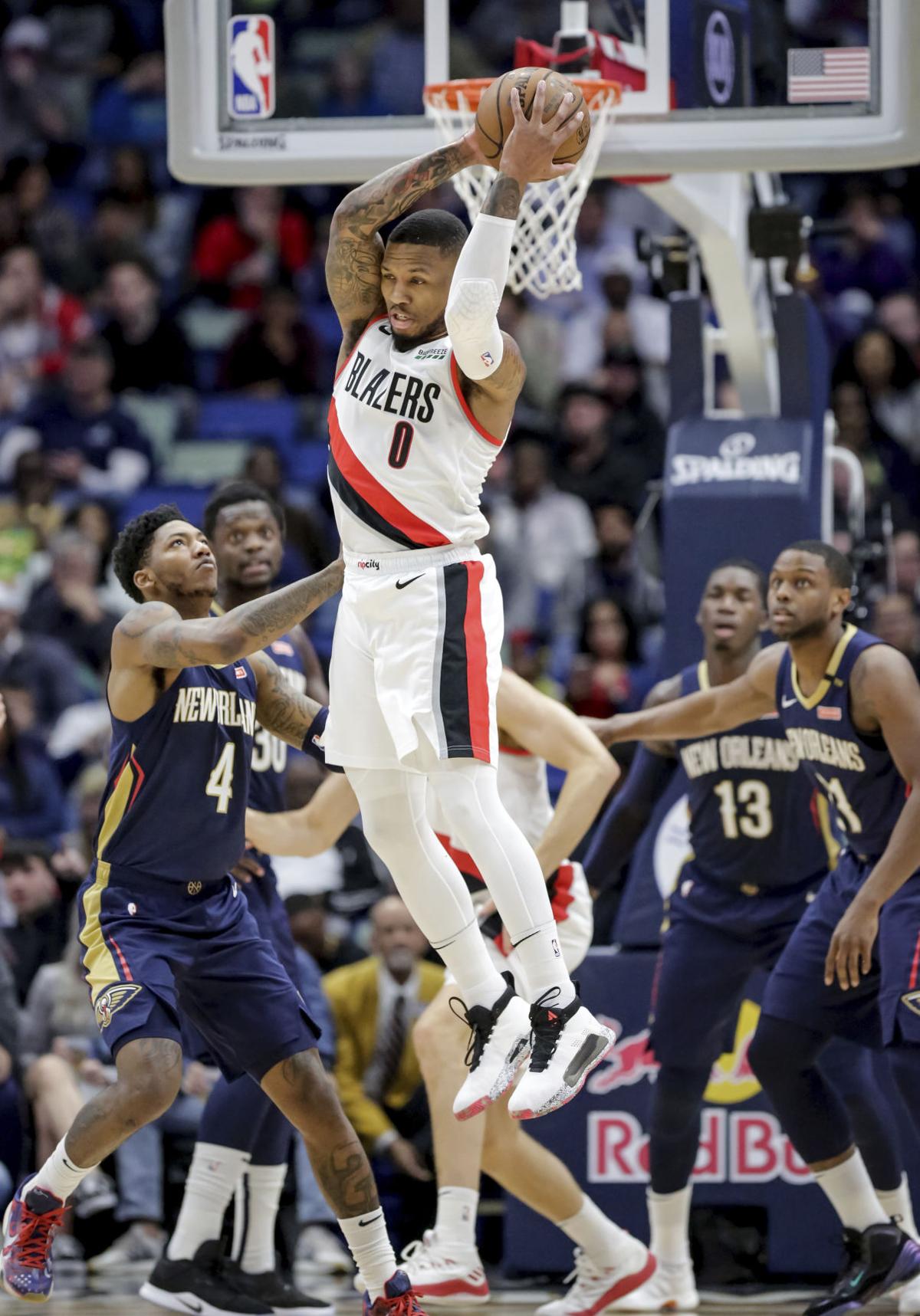 Up next, Portland Trail Blazers will play against San Antonio Spurs on Saturday night while New Orleans Pelicans will be playing a game against the Phoenix Suns on Saturday night.
Related Content