Novak Djokovic has managed to defeat Stefanos Tsitsipas in the final of the Madrid Open as he has now tied with the record of Maters 1000 titles with Rafael Nadal.
The world no. 1 Djokovic was able to make a stunning comeback for his win against Dominic Thiem in the semis and presented another stunning performance against the 20 years old Tsitsipas who was playing in his first final of a Masters 1000 tournament.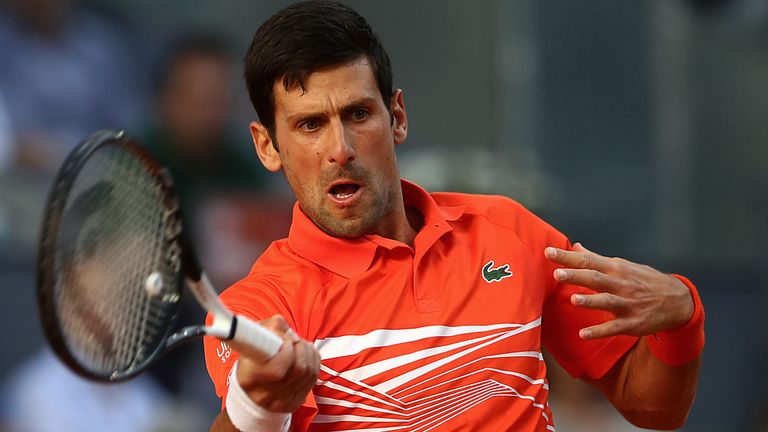 Djokovic, whose last victory was at the Australian Open which marked his 15th Grand Slam victory back in January, won the match against Tsitsipas by 6-03 and 6-4.
As he has now won the event, he will next move to Rome for Italian Open which he has won 4 times.
Related Content